Richard Bachman
Colorado College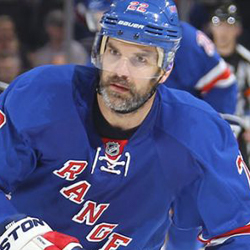 Dan Boyle
Miami (Ohio)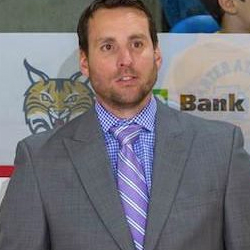 Reid Cashman
Quinnipiac University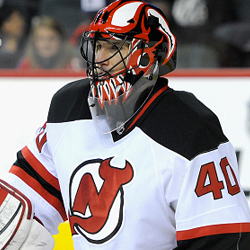 Scott Clemmenson
Boston College
Colby Cohen
Boston University
Rob Collins
Ferris State University
Brian Foster
University of New Hampshire
Jeff Frazee
University of Minnesota

Jan Hejda
Czech Republic
Chris Holt
Nebraska-Omaha
Hugh Jessiman
Dartmouth College
Grant Lewis
Dartmouth College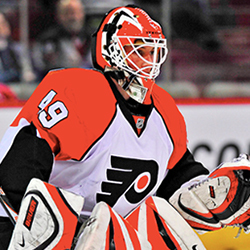 Scott Munroe
Alabama-Huntsville
Mike Murphy
Belleville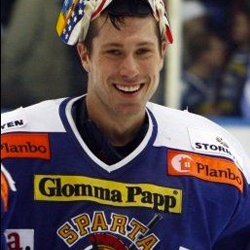 Phil Osaer
Ferris State University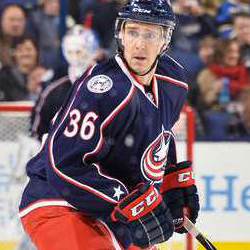 Michael Paliotta
University of Vermont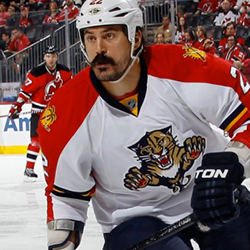 George Parros
Princeton University
Jean-Marc Pelletier
Cornell University
Justin Peters
Plymouth
Andrew Raycroft
Kingston
Randy Robitaille
Miami (Ohio)
Nolan Schaefer
Providence College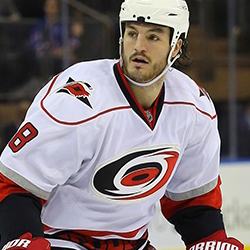 Kevin Westgarth
Princeton University
Mike York
Michigan State University
When I turned professional in 1998, I did not know what to expect. I selected you to be my agent, and I could not be happier with my choice. You have guided me through my career with professionalism, knowledge, and integrity. When I was in the minor leagues, and when I reached the NHL, you were always there for me at all times of the day or night. We have been through many contract negotiations, and I have always been thrilled with the result. You have also made sure that my business life is very well taken care of.
Thank you for everything.
Respectfully,
Your Friend, Dan Boyle
Watch Dan's retirement press conference where he gives a shout out to George Bazos (at the 7:55 mark) thanking him for his guidance and support over the years.